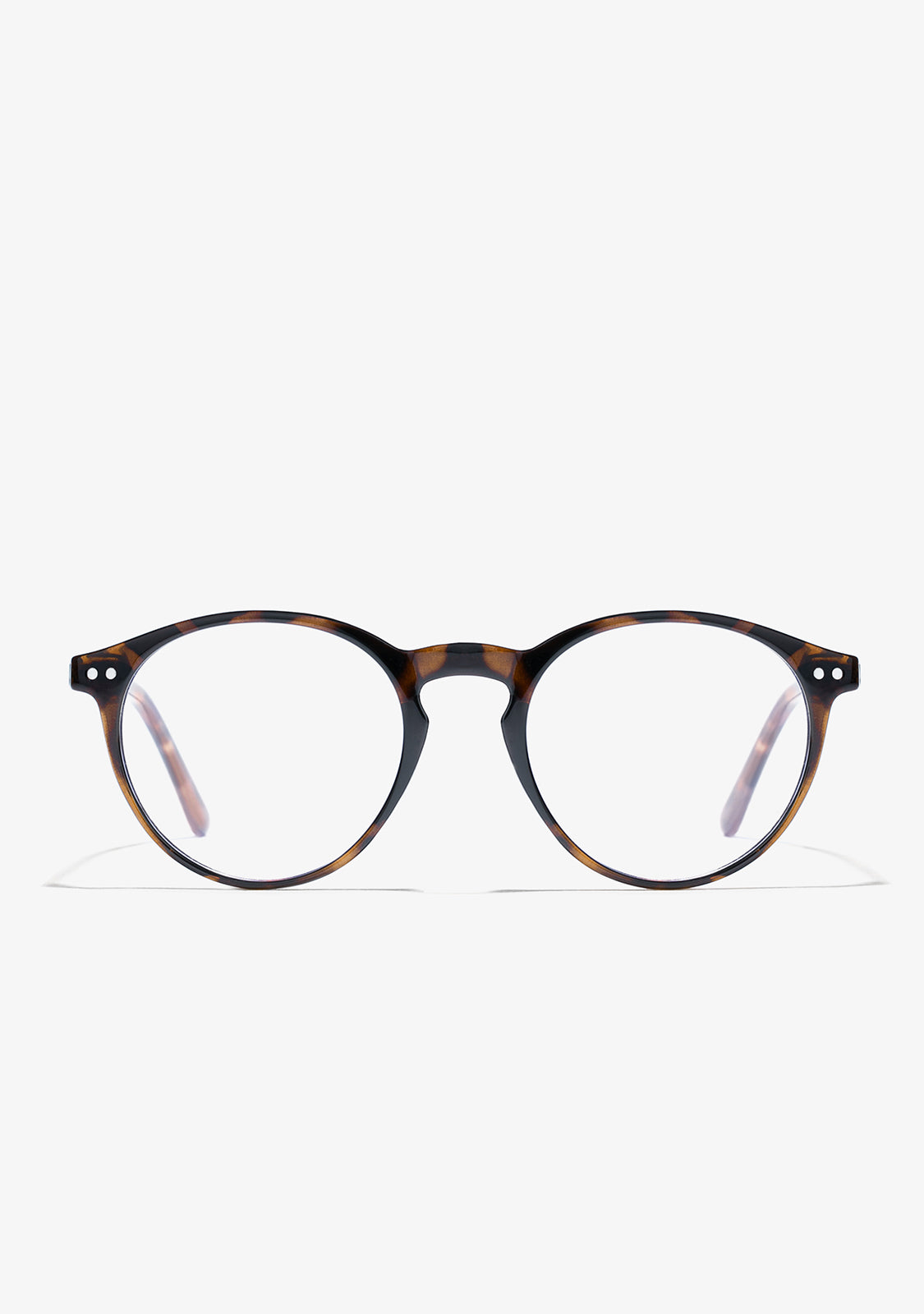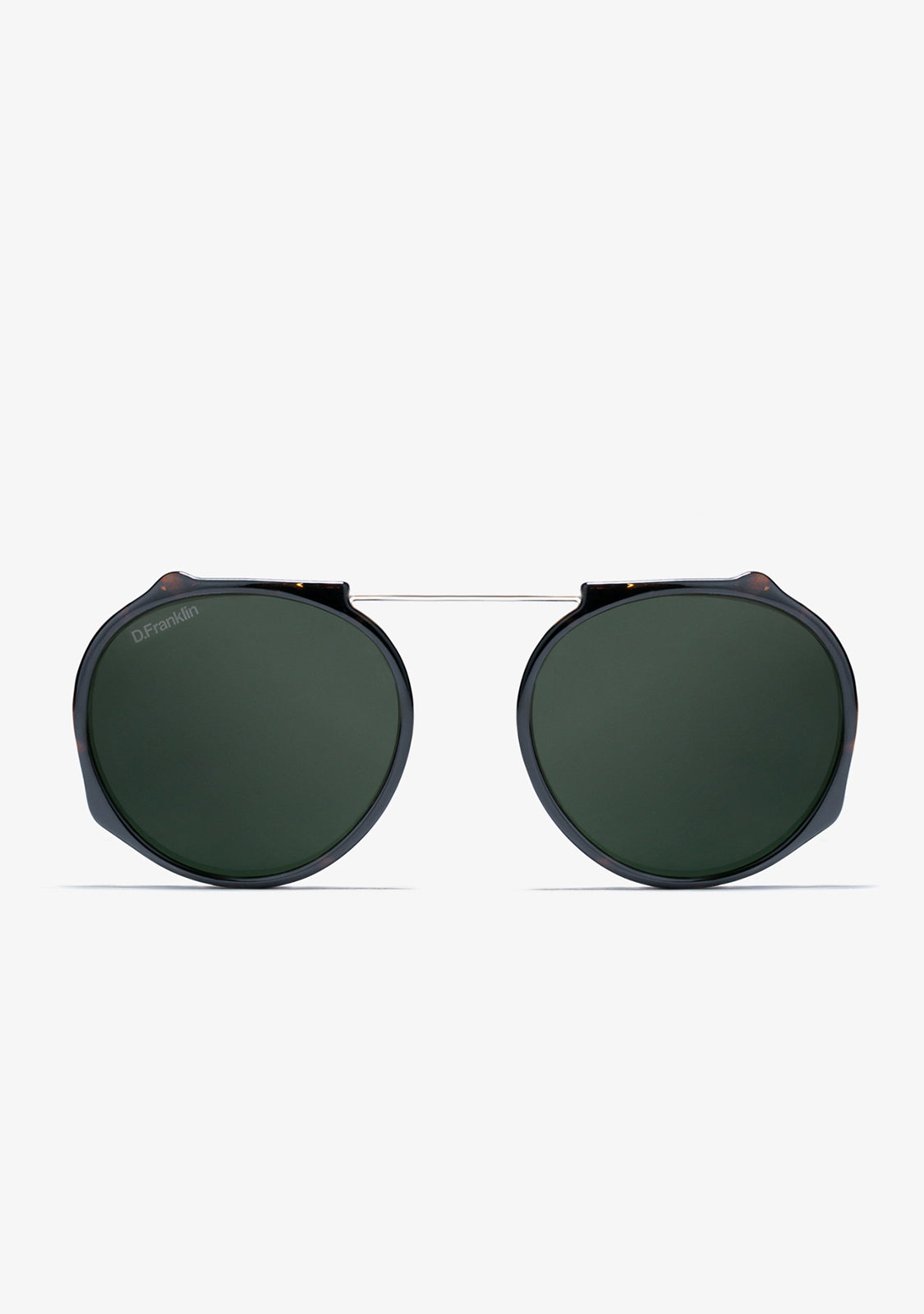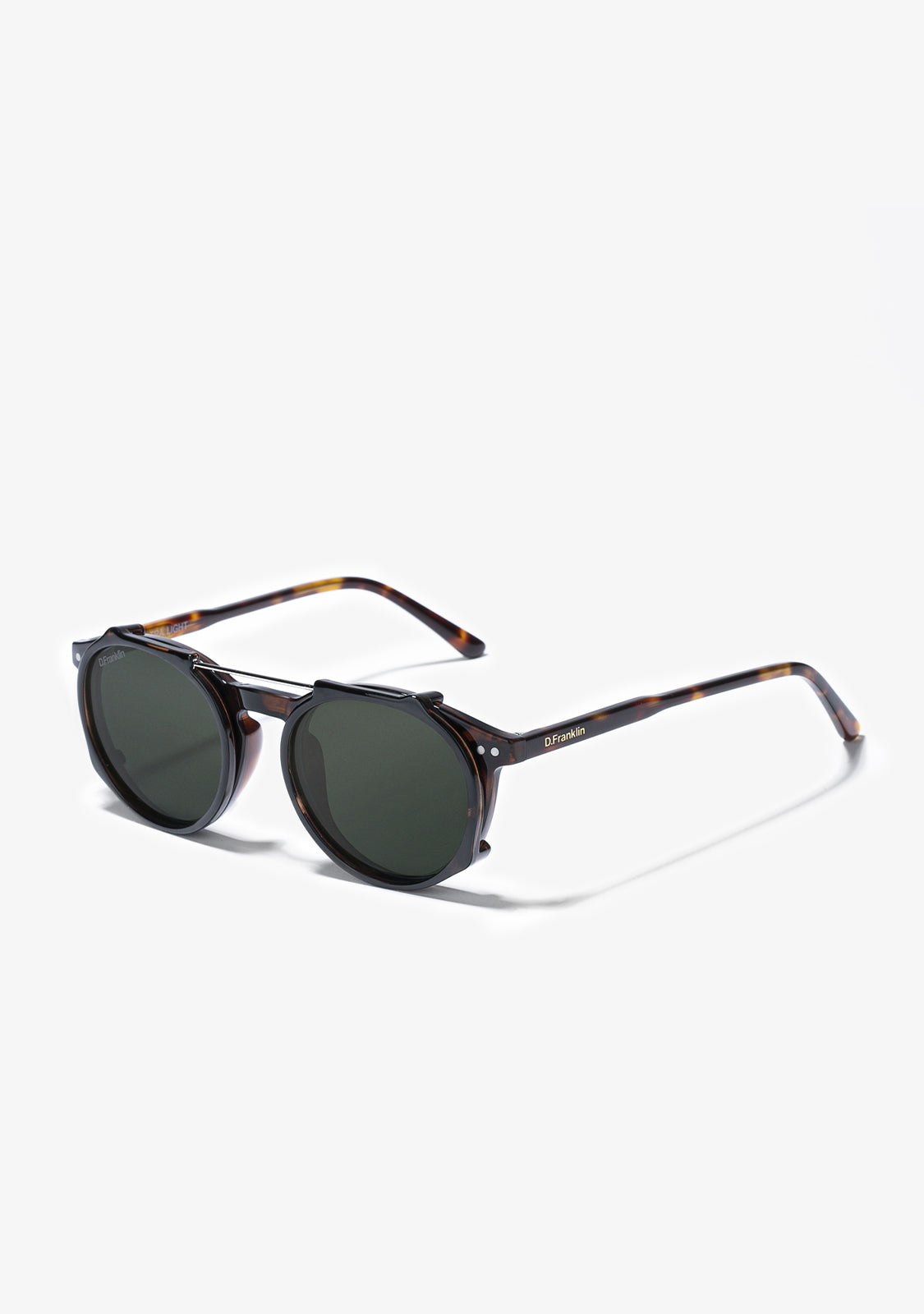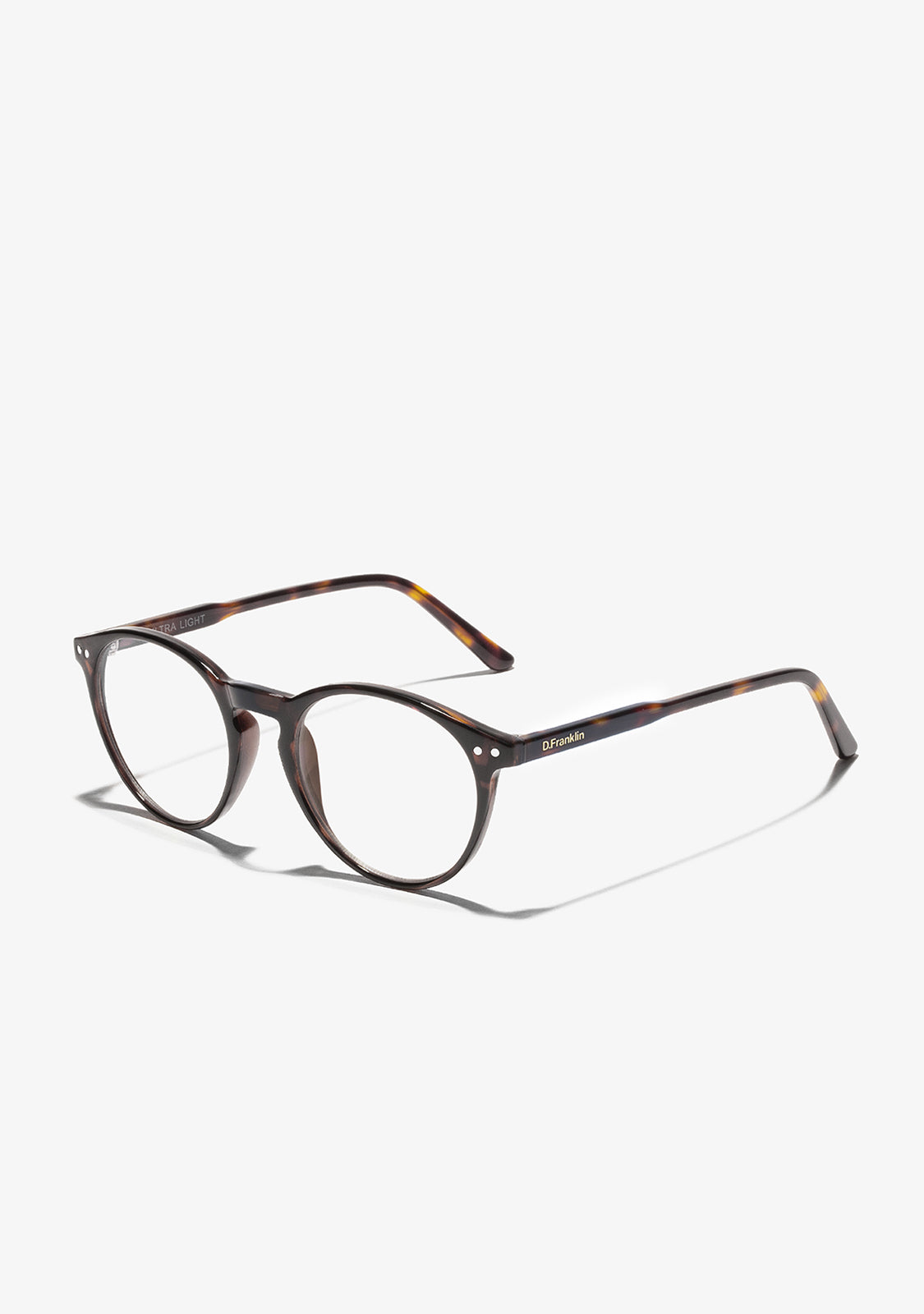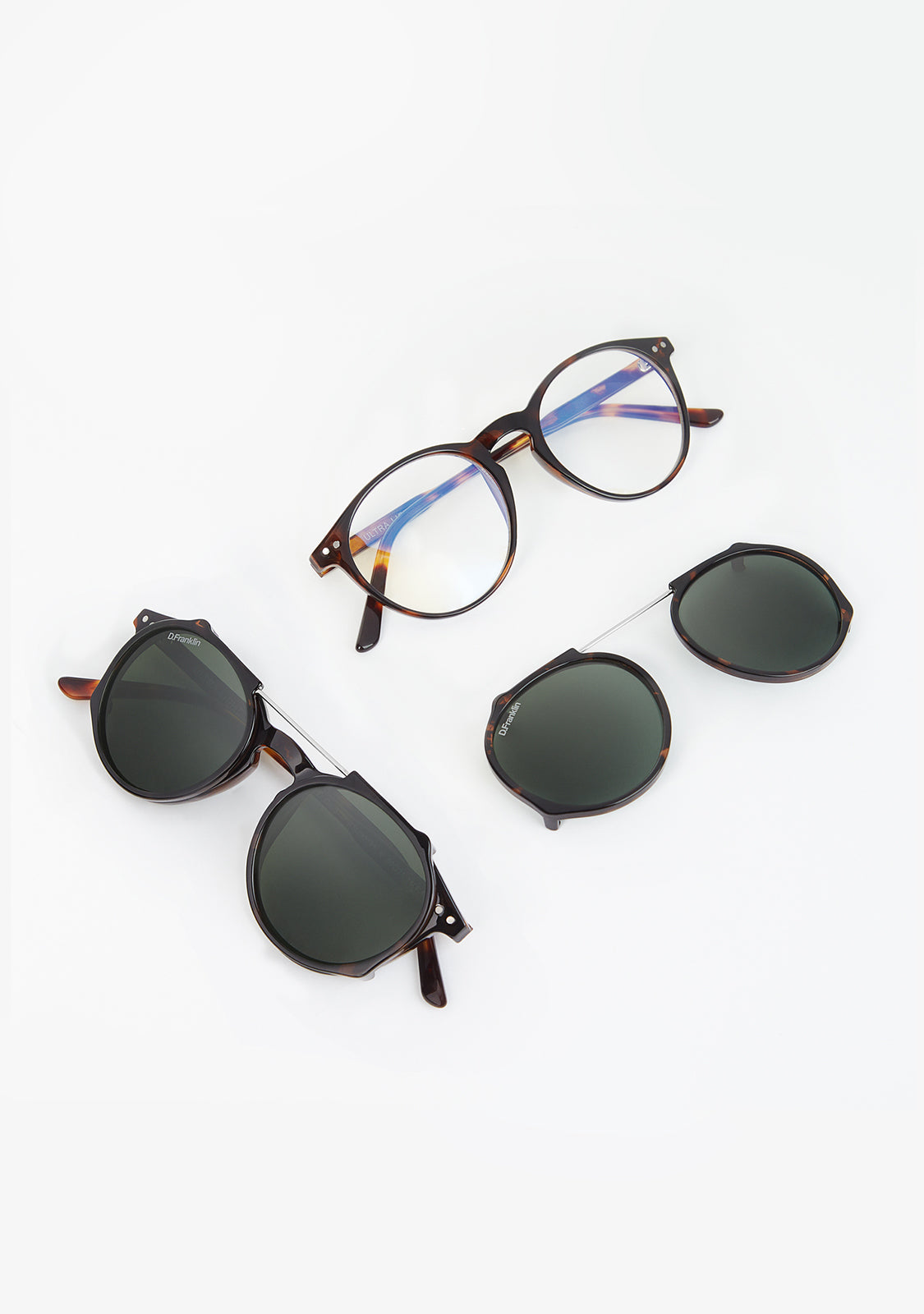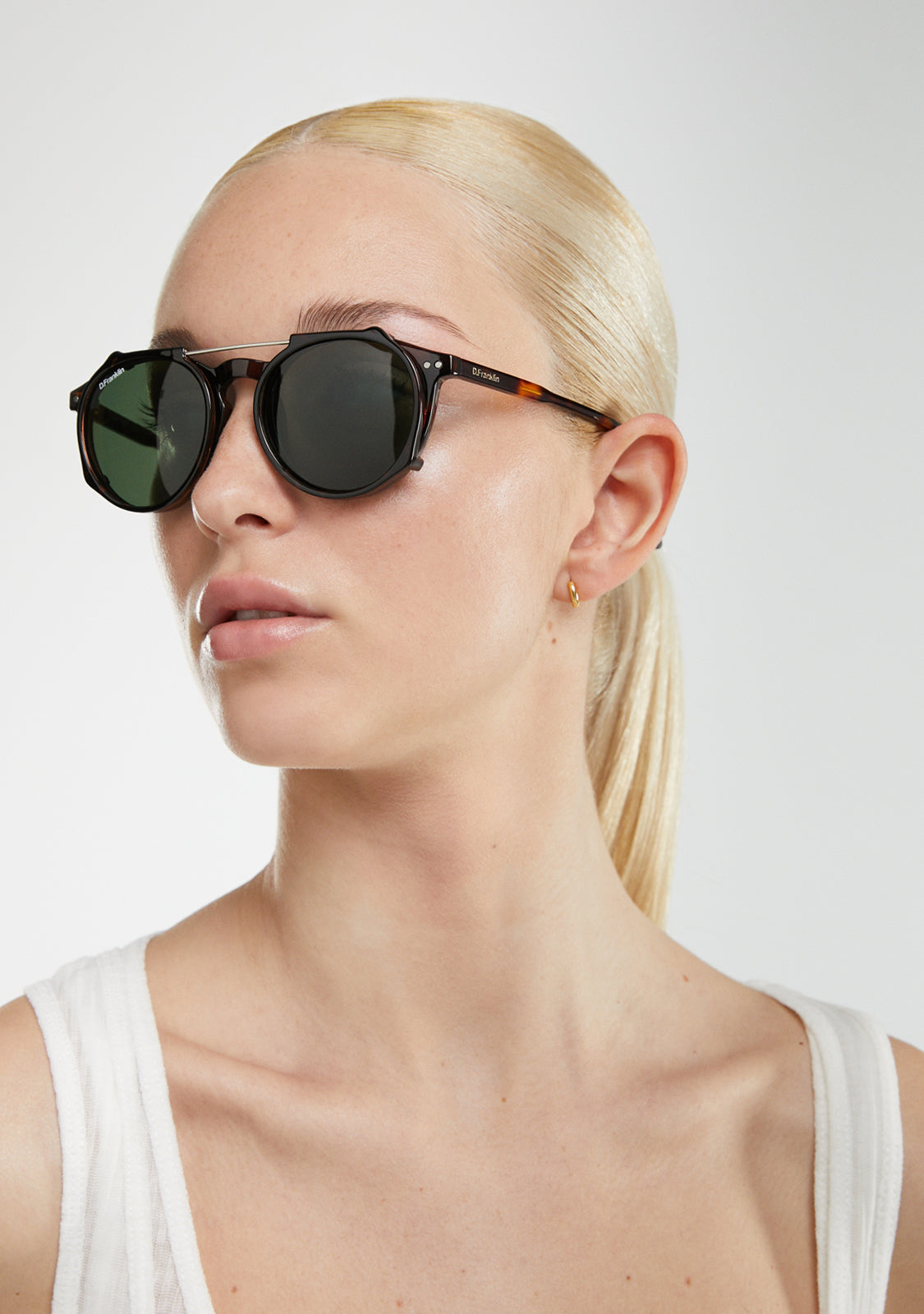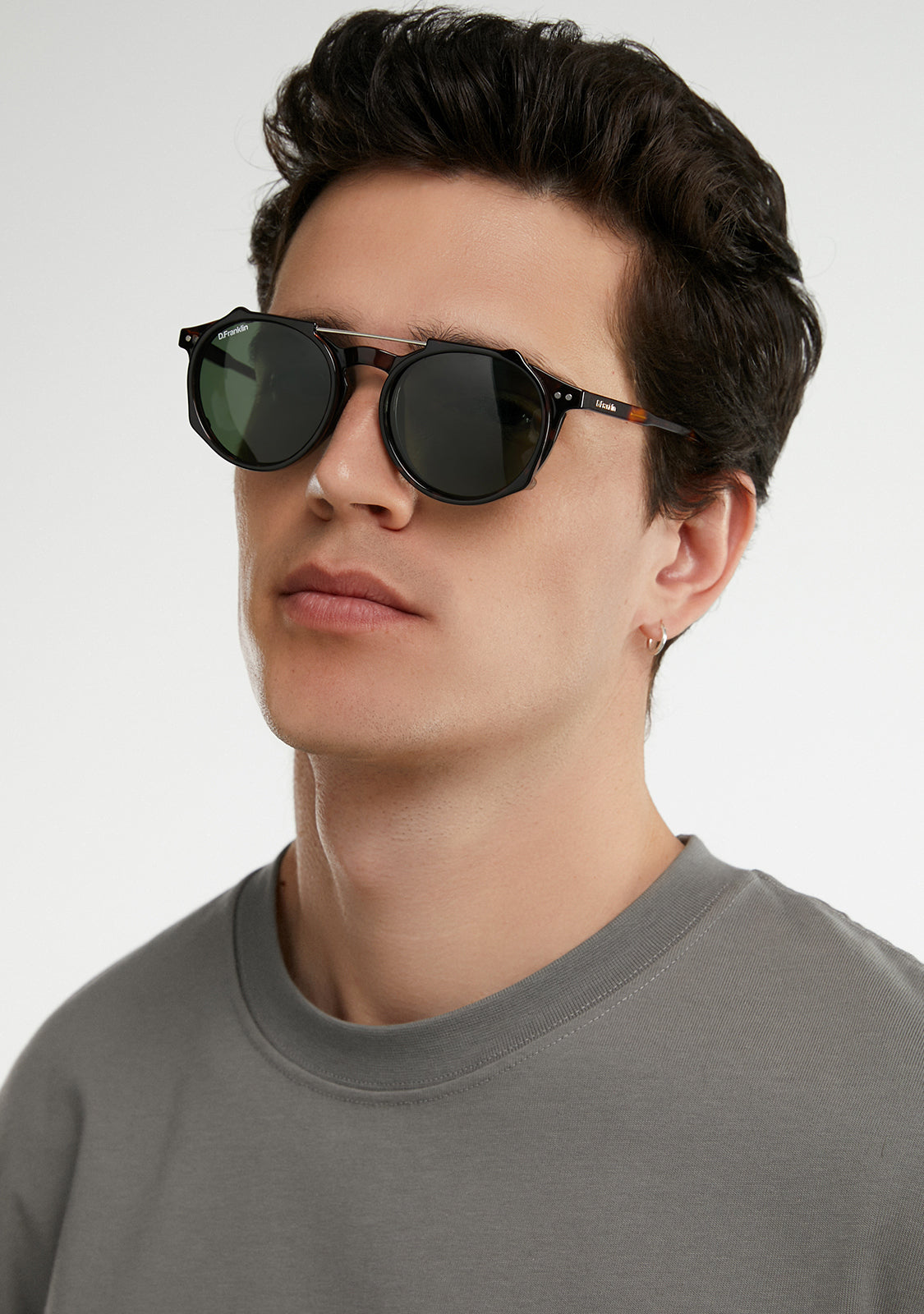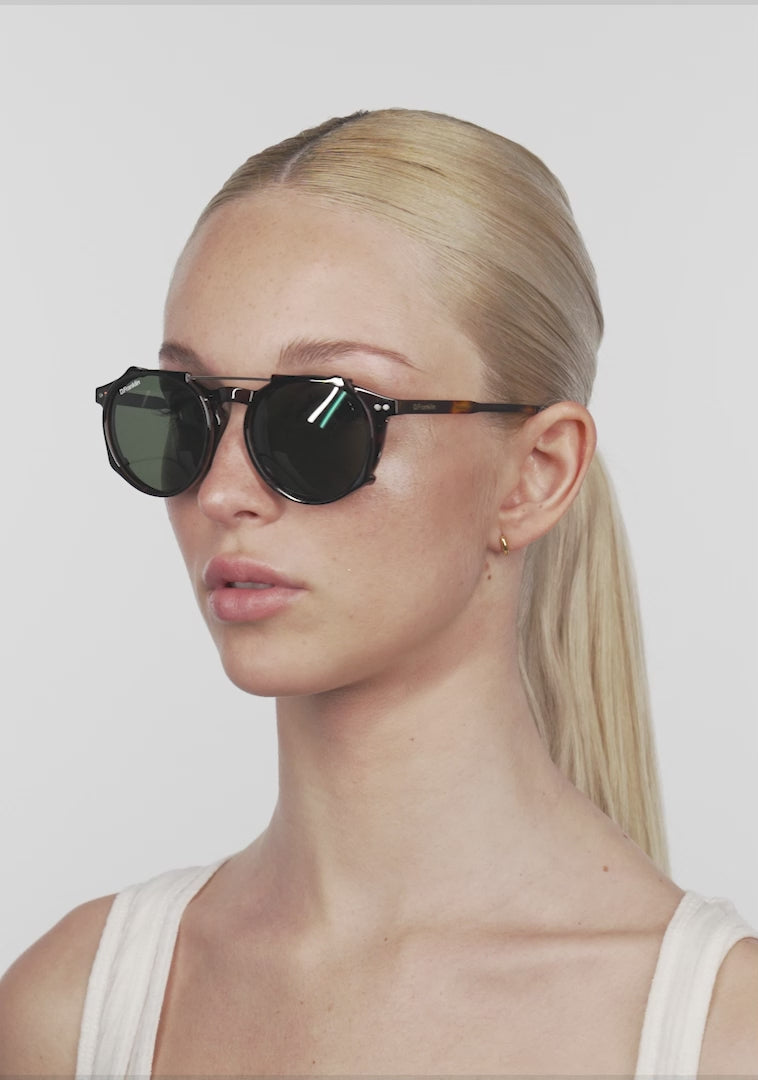 Sunglasses


Ultra Light Max Clip-On Carey
Ultra Light Max Clip-On Black: An innovation that responds to the need to unite in a single product, a sunglasses and a sight glasses designed for daily protection against the exposure of blue light from screens. Double use, but without neglecting style and the latest trends thanks to the possibility of exchanging the different fronts available.

Polarized lenses
Hand-polished TR-90 frame
Blue Block Tech: protect your eyes from harmful blue light from digital devices
UV400 CAT.3 protection
Anti-scratch lenses
Maximum lightness
Includes sturdy cardboard box, protective microfiber sleeve and stickers
Unisex model
We hope that with your new glasses you will live millions of experiences and explore places you can't even imagine. It is very important to take care of them so that they can stay with you for a long time.

To clean your glasses, we recommend using neutral soap and water. To dry them, use a soft, clean cloth. Avoid drying the lenses with an abrasive cloth.

For a cleaner finish, we recommend the use of our Lens Cleaning Spray. Apply to each lens surface and wipe off with a soft cloth until completely clean.